In conjunction with National Law Week, the Liverpool Law Expo was an opportunity to meet number service providers to assist with queries and questions about:
NSW Police Force
Victims Services
How to change your name
Writing a will
Traffic and driving law
Legal Aid NSW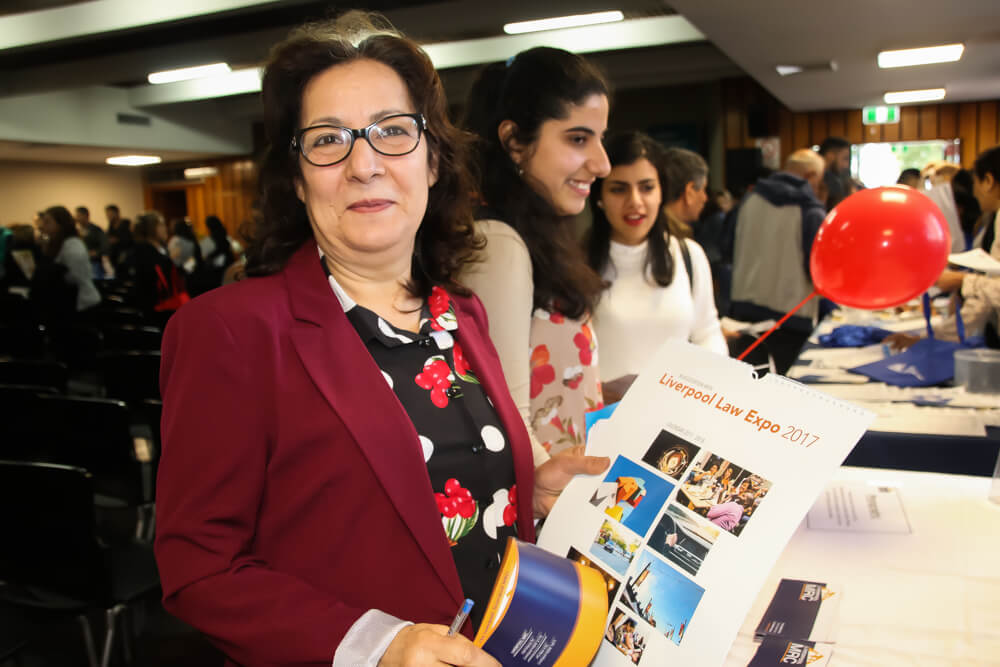 A number of workshop sessions provided information in relation to driving laws, fines, general safety and tenancy issues. Sessions were prefaced with a scenario put together by Navitas Students. Whilst the sessions were delivered to a large group, a smaller breakout session was delivered to an intimate group of around 20 and we found this to be a more effective way to facilitate sharing of information and an opportunity to have more in-depth information sessions.
With over 24 stallholders, information in language covering a variety of relevant topics was available.
A massive thank you to the event organisers, Navitas, NSW Police, Legal Aid and Liverpool Council, the turnout was amazing.