Liverpool MRC are working alongside the provider PCYC Liverpool and funding body Mission Australia to bring our young community DropZone.
DropZone is a smorgasbord of youth activities including, DanceFit, BoxFit, Circuit Training, Mui Thai and more and encourages our young people to stay fit and active. Alongside the physical program, healthy lifestyle activities including snack and food preparation also incorporated.
Sarah Elfoul, our Youth Worker tells us more about the program DropZone youth activities; "The group is made up of young people from the age of 12 to 19 from a range of local schools and involves a diverse mix of cultures and community groups. We promote social inclusion and an environment where everyone is equal. The session starts with a bus collection from school promoting attendance. We hope to encourage independent attendance as the DropZone youth activities program progresses.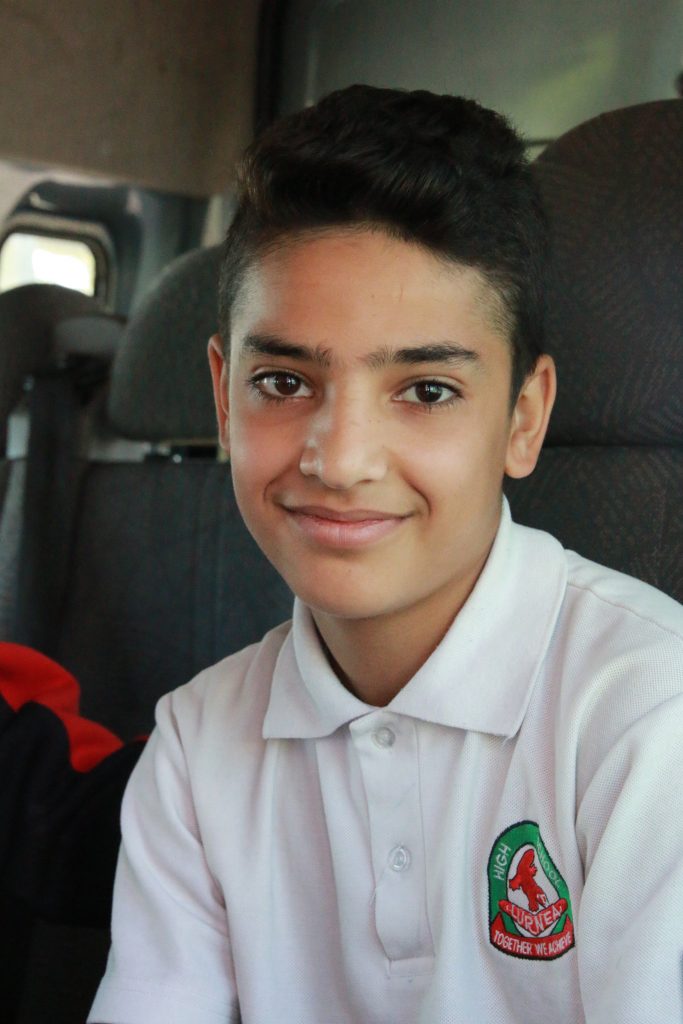 With the variety of activities, we've seen the participants engaging more and more after each session. Our Mui Thai instructor has been a source of inspiration, showing skill, technique, discipline and strength.
Our young people are at a stage in life where they want to be challenged, which the circuit training session definitely does. With both strong male and female mentors, the youth activities program to date has been a success for all. Working with adults that respect and give them the opportunities to grow and excel is an important part of the mentoring journey. Dancing has been a challenge for some, different styles of dance have encouraged them to use their bodies in distinctive ways and the thought of dance as a form of fitness is a new concept to our group.
We encourage attendees to review the youth activities delivered. If deemed a success, then the session activities are repeated with additions and improvements based on the feedback. The group encourage us to adapt and have become owners of their program.
We are providing new connections within the community, allowing our young people to feel safe, secure and supported across all domains.
We have been able to teach and support a number of skills from following instructions and empowerment to leadership, mentoring, and building confidence. An inclusion of Trivia Q&A sessions adds another educational component to the activities, ensuring that we are working all the important muscles of the body including the brain! The youth program facilitates new friendships and a sense of belonging amongst the group, who are now able to self-regulate and encourage one another to aspire for greatness, engage and stay switched on throughout the sessions.
It is our hope that through these types of programs, we can help to create young leaders, giving them the skills and capability to create and design their own programs. Our group are driven by insight and passion, they know what they want and how they want these programs delivered.
We hope to inspire and create a welcoming space for all, a space to feel respected and heard. We are providing new connections within the community, allowing our young people to feel safe, secure and supported across all domains.
A massive thank you to Kaine and the team at PCYC. The dedication is unsurpassed and we are excited about what the future of our partnerships hold. Thank you for making us and our community feel welcome and at home. DropZone has proven to be a great success"