Community Leadership plays a significant role in Australian Society. Community leaders must possess empathy, have an ability to inspire, strong communication skills and pride in their community.
Effective leaders are problem solvers who involve all team members, regardless of the task or capability. They get people to work together toward a common goal.
Western Sydney MRC has been working with communities in the Liverpool LGA for over 40 years. In 2020 our community survey identified that community leaders and active community members wanted further support with leadership skills to serve their community effectively and build individuals capacity to engage, support and evolve their community groups.
Community Leadership Course 'Statement of Attainment in Leading and Managing Groups' course (Community Leadership course) was organised by Western Sydney MRC in alignment with our SETS CCB funding, designed and delivered by TAFE Liverpool, and funded by Training Services NSW. The course focussed on skills and knowledge to:
Work with the community to develop and provide projects on relevant issues.
Design, promote and offer systems that identify and develop potential and existing leaders to build capacity within the community.
Research information about compliance and ethical practices and responsibilities.
The course was organised in a participatory way with the facilitator, Paola Nunez, Teacher Community Services and Project Management and Business Services at TAFE NSW, making extensive use of stories, role plays, and group exercises.
Developed Units Include
Develop and Support Community Leadership
Manage legal and ethical compliance
Develop and provide community projects
4 Week program
Spanning 4 weeks every Saturday, 15 participants from various backgrounds and communities attended, including the Iraqi Australian Christian Association; the Australian Arab Cultural Forum; Peace Youth, Chaldean League of NSW, Australian Sudanese Association and the Sabian Mandaean Association.
Community leaders excelled in their learning. Participants organised into working groups developed various projects, supporting their understanding of applying for funding, critically analysing the project, risk assessment, and budget."
All participants indicated that they wanted to share and implement the knowledge they had acquired with their committee members through their meetings and community event planning.
The Australian Arab Cultural Forum attendee uses the skills she gained to plan her inaugural forum "A Nation of Migrants and Refugees: Issues & Achievements' in October 2021.
Participants expressed their gratitude for the opportunity. The course provided them with so much more than they expected, a bonus benefit of being given the opportunities to share experiences, learn about other cultures and diversity, and learn from each other.
Future Training?
In terms of future training, a suggestion was made for other topics such as:
How to apply for funding?
HR management
Time management
Financial management.
Participants also recommended that more short training would benefit them, based on their availability and capacity.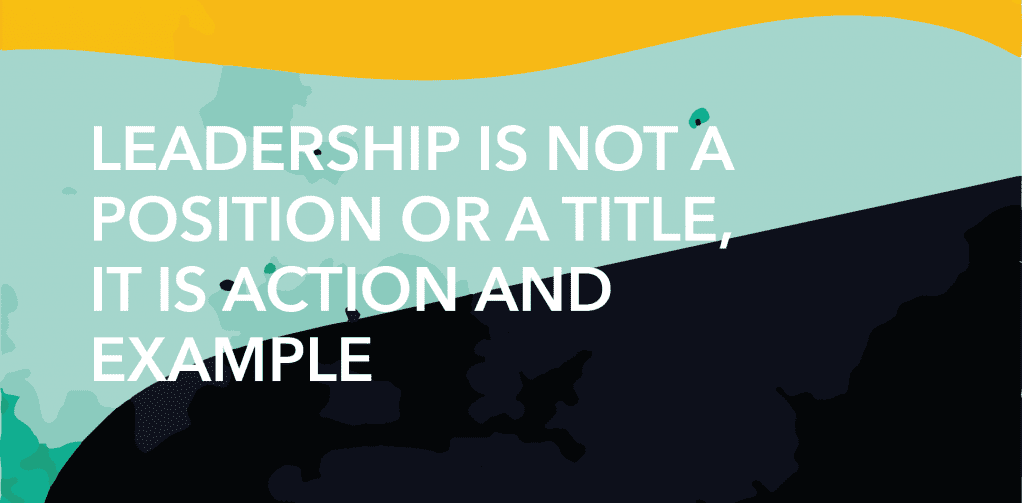 Participant Testimonials
"This course has given me an understanding of the roles leaders should play in their communities."
"I have learned how to plan events, and I learned to compromise and not to always think that whatever I do is right. As a leader in the community, I learned that we need to accommodate for everyone; think of everyone and not only yourself."

AUSTRALIAN ARAB CULTURE FORUM
"Coming from a conservative community, I've never thought that working with other community members from a different background would be easy, smooth and interesting. I've learned a lot from the working group, and our friendship will not end here. We are aiming to keep this relationship and implement the project we designed outside this course to benefit our community."
---
For more information on Community Courses or Community Development, contact our Community Development Officer Nadia Bouchti via email at nadia@wsmrc.org.au