The Minister for Immigration, Citizenship, Migrant Services and Multicultural Affairs, the Hon. Alex Hawke MP held an 'Australia Humanitarian Program Community Consultation' on 24th May 2021.
The meeting was part of a broader Australia's Humanitarian Program 2021 review, and CEO Kamalle Dabboussy of Western Sydney MRC was invited to attend. Due to limited capacity – there was minimal opportunity for extended community attendance with the Minister. With this in mind, Western Sydney MRC held a short community consultation on Friday 21st May to gather insights, inputs and views on the Humanitarian Program for 2021–22.
The meeting will be held via zoom for one hour – and opened by Western Sydney MRC Chair Cllr Nathan Hagarty. The Australia Humanitarian Program Community Consultation was structured to provide views on options for diversifying the offshore resettlement component and strengthening Program outcomes.
We welcomed written submissions and included them as part of our written submission.
On behalf of Western Sydney MRC, we would like to sincerely thank you for the opportunity to make a submission on Australia's Humanitarian Program for 2021-22.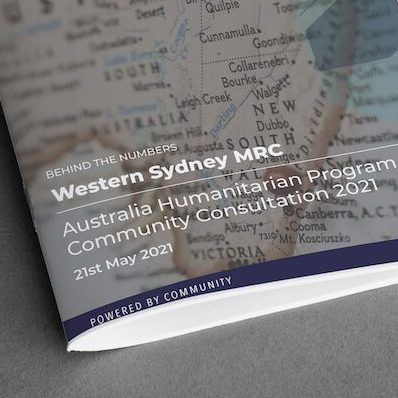 As Australia and the world comes out of the COVID-19 pandemic, we appreciate the need for the Australian Government to consult on the management and composition of the Humanitarian Program going forward. Australia has a long history of accepting refugees and humanitarian entrants.
Western Sydney MRC has been a proud partner in Australia's Humanitarian Program for over four decades and looks forward to continuing to be a leader in the sector.
As an organisation that is proudly Powered by Community, we acknowledge the contribution community leaders have made to this submission. The feedback and opinions shared within this submission are a genuine reflection of our community.
Consulted organisations include MELKITE CATHOLIC WELFARE ASSOCIATION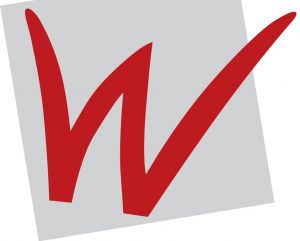 Cllr Nathan Hagarty, Chair of Western Sydney MRC
Kamalle Dabboussy, CEO of Western Sydney MRC