Liverpool Mayoral Candidate Interview
Ahead of Election Day, 4th December Western Sydney MRC CEO Kamalle Dabboussy sat down with five (5) Liverpool City Council Mayoral Candidates to understand their position on critical issues identified by community leaders.
Western Sydney MRC had the opportunity to collate some important questions from our community leaders and ask them directly to the candidates. This gives you the opportunity to connect and be educated about who can facilitate the needs of the multicultural community in Liverpool.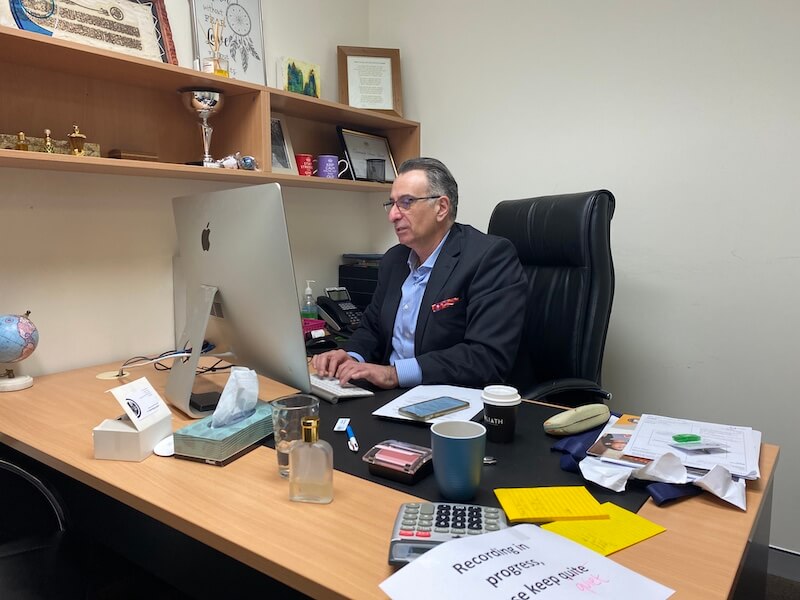 The impact that the mayor has on the community in Western Sydney has an important significance to the decisions that are made to benefit the local government area. It is important to understand each candidate's position on issues concerning the community and the strategies they will use to enrich Liverpool.
The five Mayoral candidates interviewed include:
Michael Andjelkovic, Independent
Ned Mannoun, Liberal Party
Councillor Nathan Hagarty, Labor Party
Councillor Peter Harle, Liverpool Independent Community
Asm Mahbub Morshed, Australian Greens.
With each candidate bringing their own personal stories and experiences to the table, they were asked the same questions about advocacy, social cohesion, bringing back vibrancy to the Liverpool city area, infrastructure, and the plans for recreational activity around the Georges River.
Western Sydney MRC would like to thank each Mayoral candidate for taking the time to join us and answer important questions and issues raised by the local community and community leaders.
As pre-polling is already open, please see a link to the local AEC on voting. We hope you find the interviews helpful. (Please note these links are in the order of the ballot)